A few weeks ago I went to Philidelphia and the URBN headquaters. URBN is a huge company that not only owns Urban Outfitters but also Anthropologie (one of my favourite brands out there),Free people, Leifsdottir and Terrain. When I looked around Anthropologie (which i instantly fell in love with), we were told of the upcoming bridal range BHLDN, however unfortunately we werent able to have a sneak peak. The range was finally launched on valentines day, and it i think it is safe to say the dresses themselves are truly enchanting. Although this my be a little premature (my boyfriend would certainly think so) i have already picked out my favourite.
"The collection will feature own-brand designs, as well as established and up-and-coming guest designers – its point of edit being a twist on tradition. Gowns pay respect to the old, new, borrowed and blue, but each with a wink and a nod. Fleur Wood, Tracy Reese, and Catherine Deane contribute exclusive designs to the tailored and voluminous, soft and draped, embroidered and embellished assortment, complete with refinements like built-in boning and corsets."
The people at BHLDN were lovely enough to send us a press release and here are a few examples of what the range has to offer.
"A wedding brand that goes beyond 'The Dress'"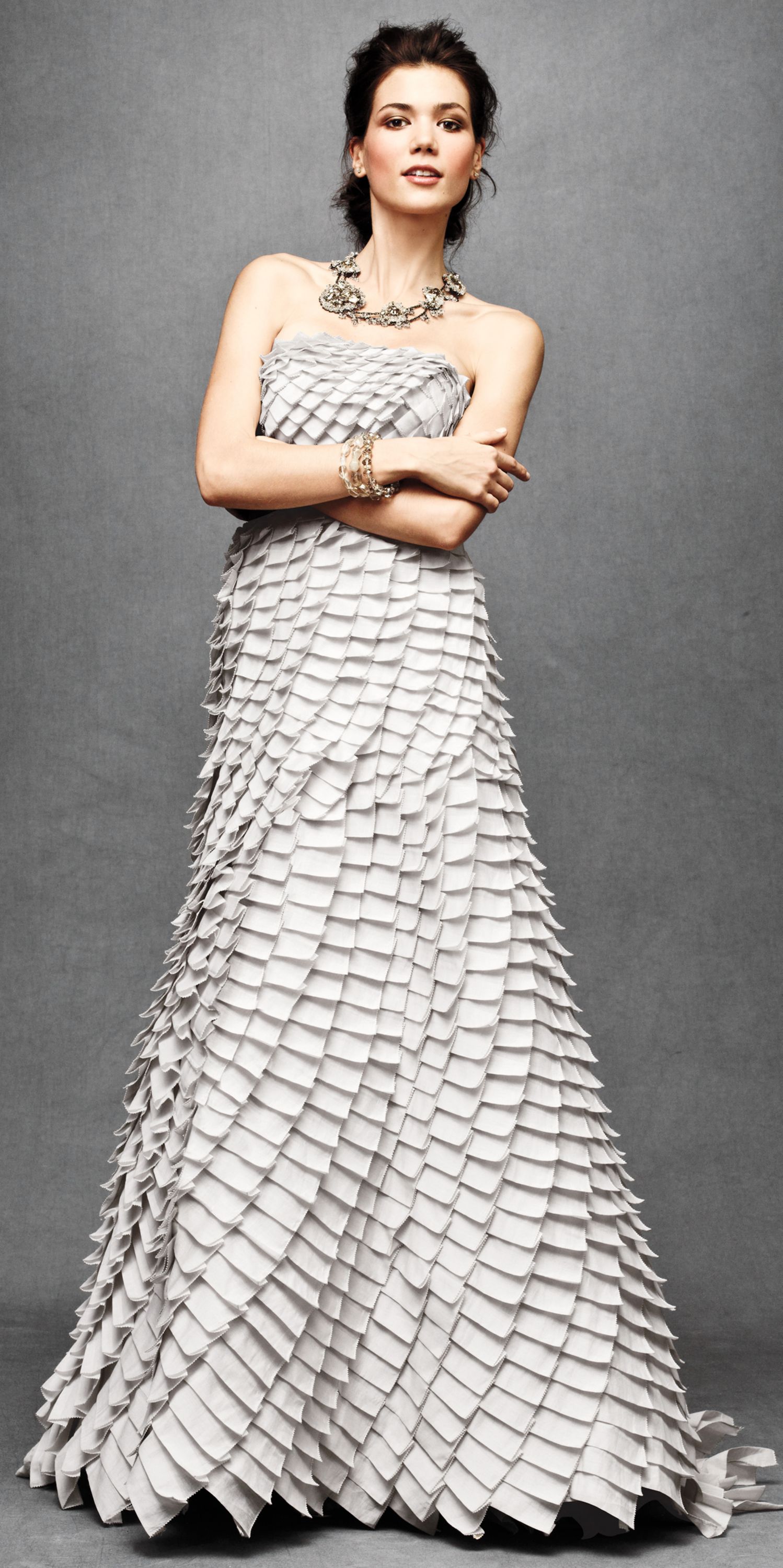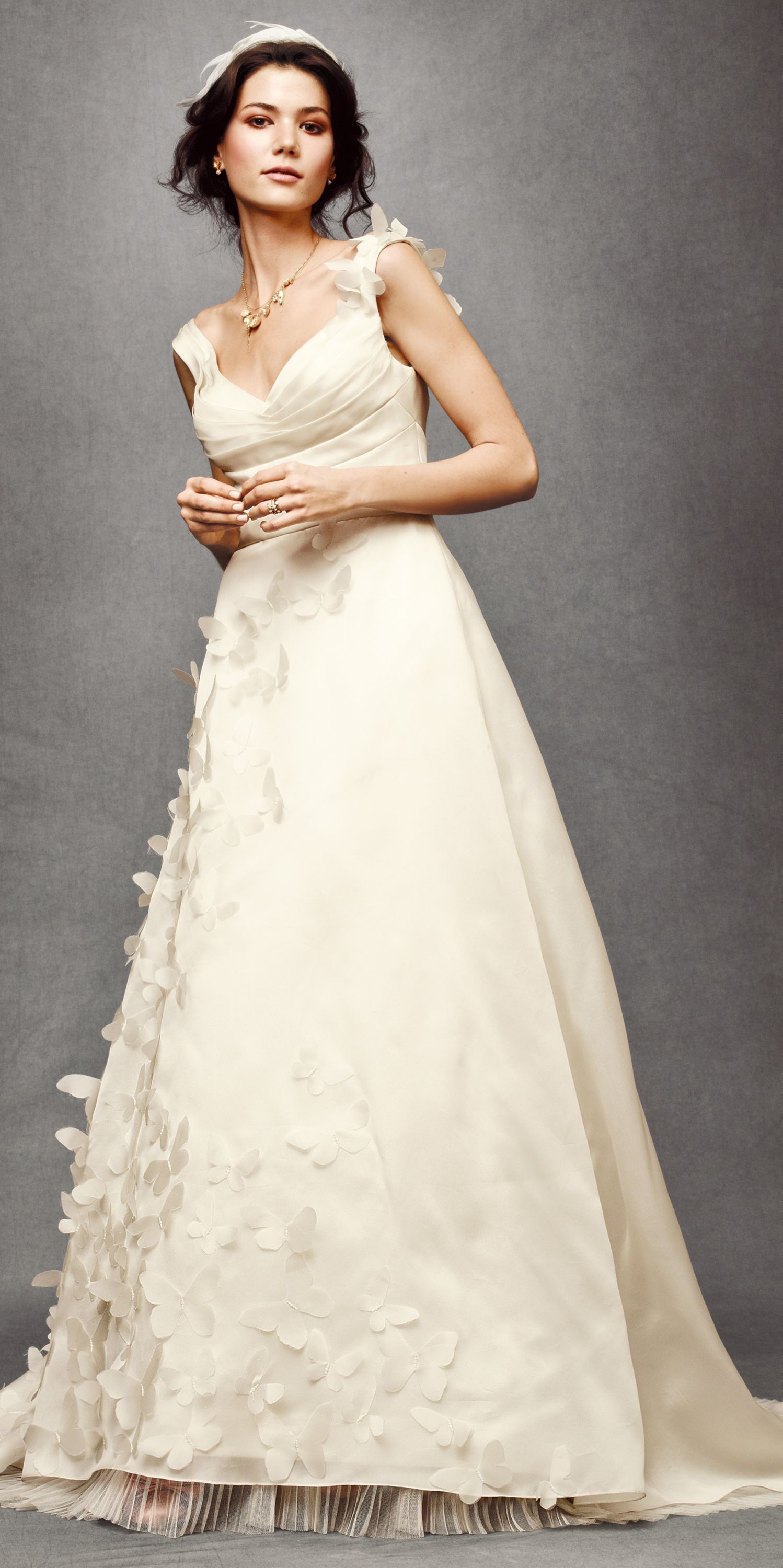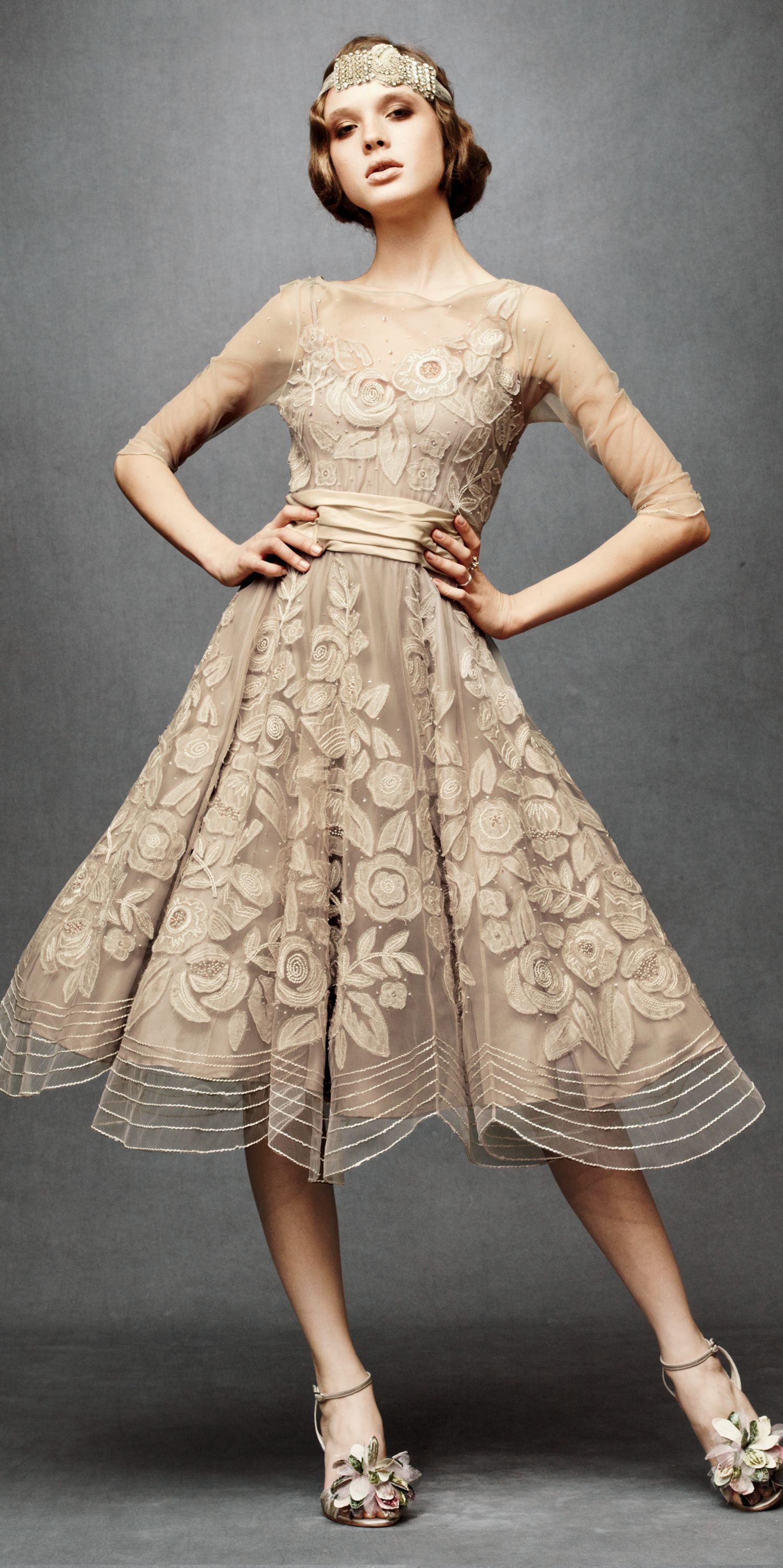 For what these amazing gowns have to offer we at Tailored Beginnings feel they are reasonably priced. Although at the moment the range is only available online they do offer a unique and personal service.
Hopefully a UK store wont be too far over the horizon.At least in time for us to walk down the isle! Joking...

(sort of..)